New violations such as drug dealing and graffiti spraying as well as the third city district, the new police vehicle "Panther Z", and further gameplay improvements expand the early access experience
Duesseldorf/Germany, November 2, 2021 – Representatives of law and order can now experience a new city district as well as new tasks in the fictional US metropolis of Brighton: After a successful beta phase, the third major content update for Police Simulator: Patrol Officers will be released today on Steam™. It includes new legal violations such as drug trafficking and graffiti spraying, the third city district Brickston, a new police vehicle, and further gameplay improvements such as alleys between blocks for shorter walking distances, and correct handcuffing behind the suspect's body. Players who already own the base game Police Simulator: Patrol Officers will receive the update, like all previous expansions of the early access phase, free of charge.
Today's release trailer introduces the update in more detail:
A new historic city district to patrol – also behind the wheel of the new Panther Z police car
Brickston is the third city district of Police Simulator: Patrol Officers. It consists of five neighborhoods: Sharnwick, Nelson Hill, Brianna, Wilcox, and Bannock, which can be unlocked bit by bit by earning Shift Points and Duty Stars. During their patrols either on foot or behind the wheel of the sleek new Panther Z police car players will discover narrow one-way streets lined with historic brick buildings, as well as the Brighton Hospital.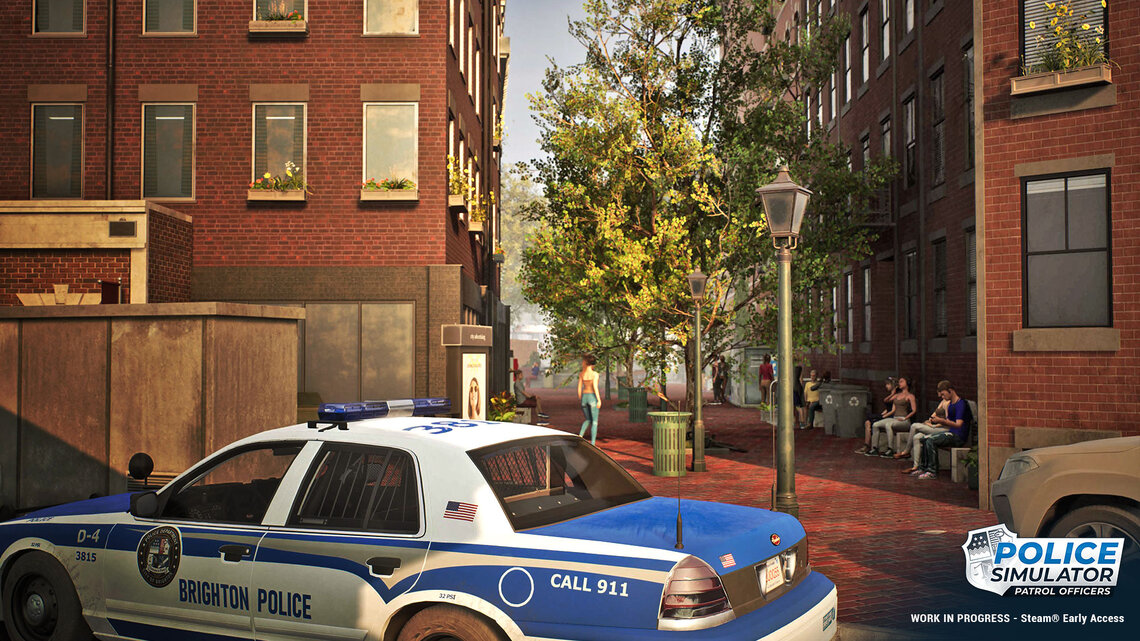 New violations offer more variety
As the title of The Operation Anti-Drug update suggests, players can look forward to additional fields of activity in the form of new violations. Drug dealers have recently been up to mischief in the streets of Brighton, always waiting for the right moment to turn their illegal goods into cash as inconspicuously as possible. In addition, graffiti sprayers are trying to put their mark on the city, and cars parked illegally at bus stops are causing displeasure among citizens.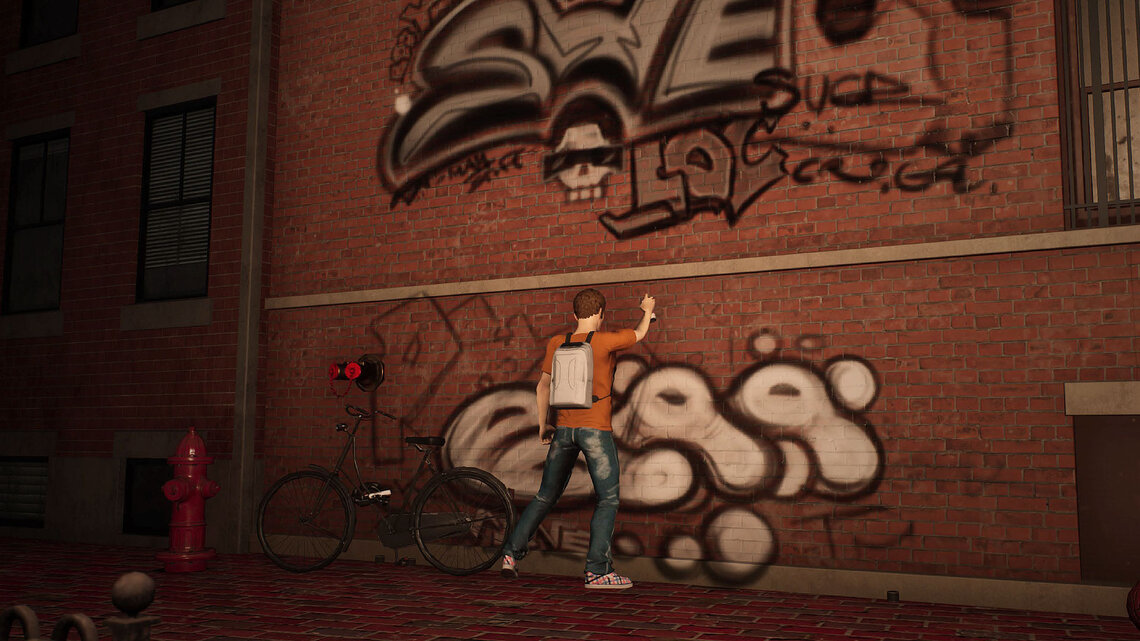 Gameplay improvements for more realism and player comfort
In addition to the expansions in terms of content, The Operation Anti-Drug update comes with some gameplay improvements, which also implement wishes and suggestions from the player community: Police fans may look forward to shorter walking distances in all three districts through newly added alleys, and improved character animations for officers and NPCs. Suspects are now - just like in reality - handcuffed behind their body, which serves the security of the officers. Further bug fixes also increase the gaming comfort.
Police Simulator: Patrol Officers by developer Aesir Interactive and publisher astragon Entertainment is available in early access for PC via Steam™ and the official astragon homepage for 19.99 Euro/USD 24.99/17.99 GBP (RSP). The game is supported by a game-grant of the German funding body FilmFernsehFonds Bayern. All contents of the update phases until the official end of early access are already included in the price. A detailed overview of upcoming content can be found in the official Police Simulator: Patrol Officers Roadmap.