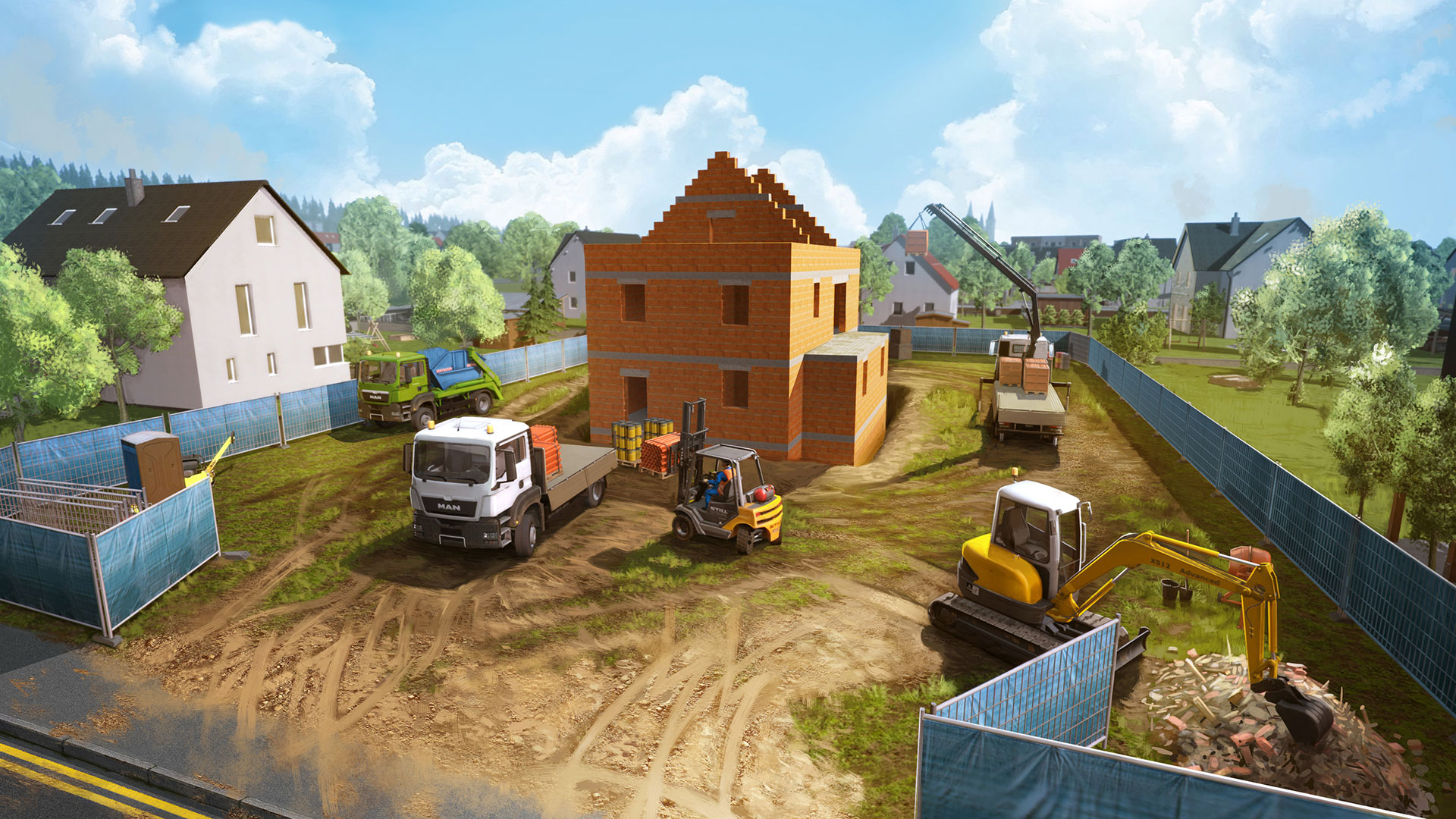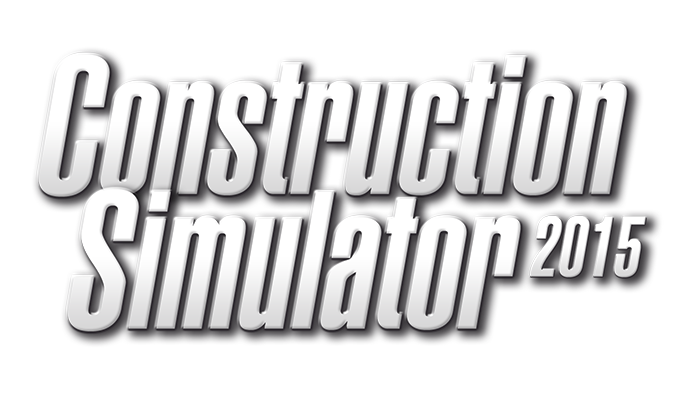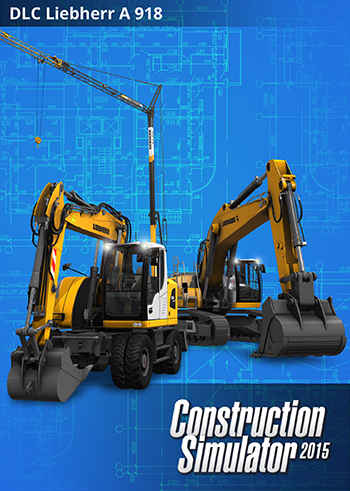 Construction Simulator 2015 - Liebherr A 918
Please choose a platform:
Construction Simulator 2015 - Liebherr A 918
BEFORE YOU BUY: PLEASE NOTE THAT THIS IS AN EXPANSION PACK. IT REQUIRES THE FULL GAME OF CONSTRUCTION SIMULATOR 2015! Please note that the purchased product will contain a Steam-key. After the purchase you will receive the key with all needed instructions via e-mail.

Alongside the eagerly awaited LIEBHERR A 918 wheeled excavator, the eighth official Construction Simulator 2015 expansion also offers the LIEBHERR L1 fast-erecting crane and the LIEBHERR R 956 crawler excavator to expand your motor pool. You can put these powerful machines straight to the test in three new and varied construction contracts. Whether it's a single-family house, apartment building, or office block – with your new vehicles, you're well prepared for any construction site.

The LIEBHERR A 918 expansion can be played alone in single-player mode, or in multiplayer with up to four players. You can find the new vehicles at the vehicle dealer after you've downloaded the expansion. Make sure you've got enough in-game money to buy the machines. The new construction contracts can be accessed from your jobs menu.

You don't necessarily have to purchase the expansion to continue playing with your friends in multiplayer mode. However, you won't be able to use the new vehicles or start the new jobs yourself.
New vehicle: LIEBHERR A 918 wheeled excavator
New vehicle: LIEBHERR L1 fast-erecting crane
New vehicle: LIEBHERR R 956 crawler excavator
Three new construction contracts