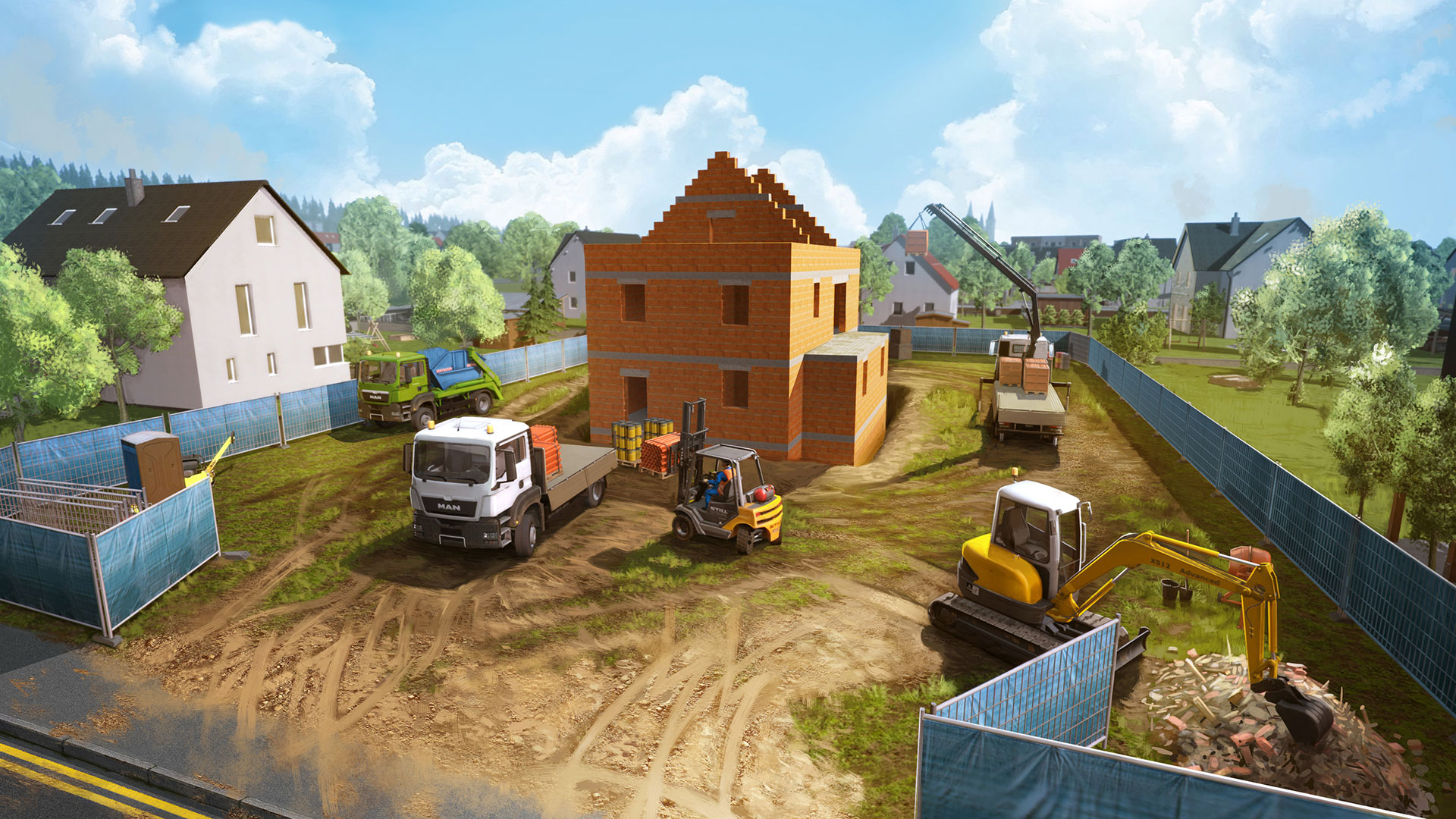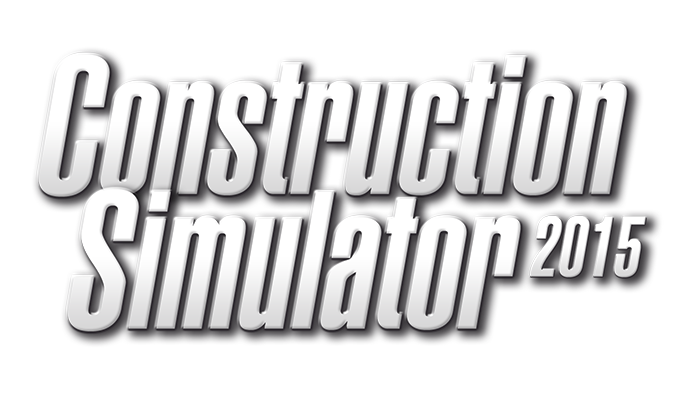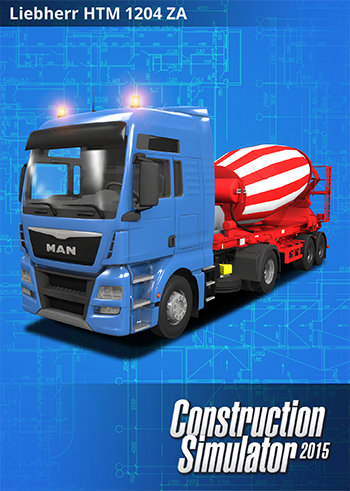 Construction Simulator 2015 - Liebherr HTM 1204 ZA
Please choose a platform:
Construction Simulator 2015 - Liebherr HTM 1204 ZA
BEFORE YOU BUY: PLEASE NOTE THAT THIS IS AN EXPANSION PACK. IT REQUIRES THE FULL GAME OF CONSTRUCTION SIMULATOR 2015! Please note that the purchased product will contain a Steam-key. After the purchase you will receive the key with all needed instructions via e-mail.
The seventh official expansion of Construction Simulator 2015 brings you concrete landscapes as far as the eye can see. It's time to conjure up two extensive high-rise buildings and, for the first time, a parking garage. For this, the fleet of vehicles has been expanded to include the larger LIEBHERR® HTM 1204 ZA concrete mixer semi-trailer and the modern MAN® TGX Euro 6 tractor.
The LIEBHERR® HTM 1204 ZA expansion can be played both in campaign mode and in multiplayer with up to four players. You can find the new vehicles at the vehicle dealer after you've downloaded the expansion. Make sure you've got enough in-game money to buy the machines. The new missions can be accessed from your jobs menu.
You don't necessarily have to purchase the expansion to continue playing with your friends in multiplayer mode. However, you won't be able to use the new vehicles or start the new jobs yourself.
New vehicle: LIEBHERR® HTM 1204 ZA concrete mixer semi-trailer
New vehicle: MAN® TGX Euro 6 tractor
2 new, extensive high-rise missions
For the first time in Construction Simulator 2015: the parking garage