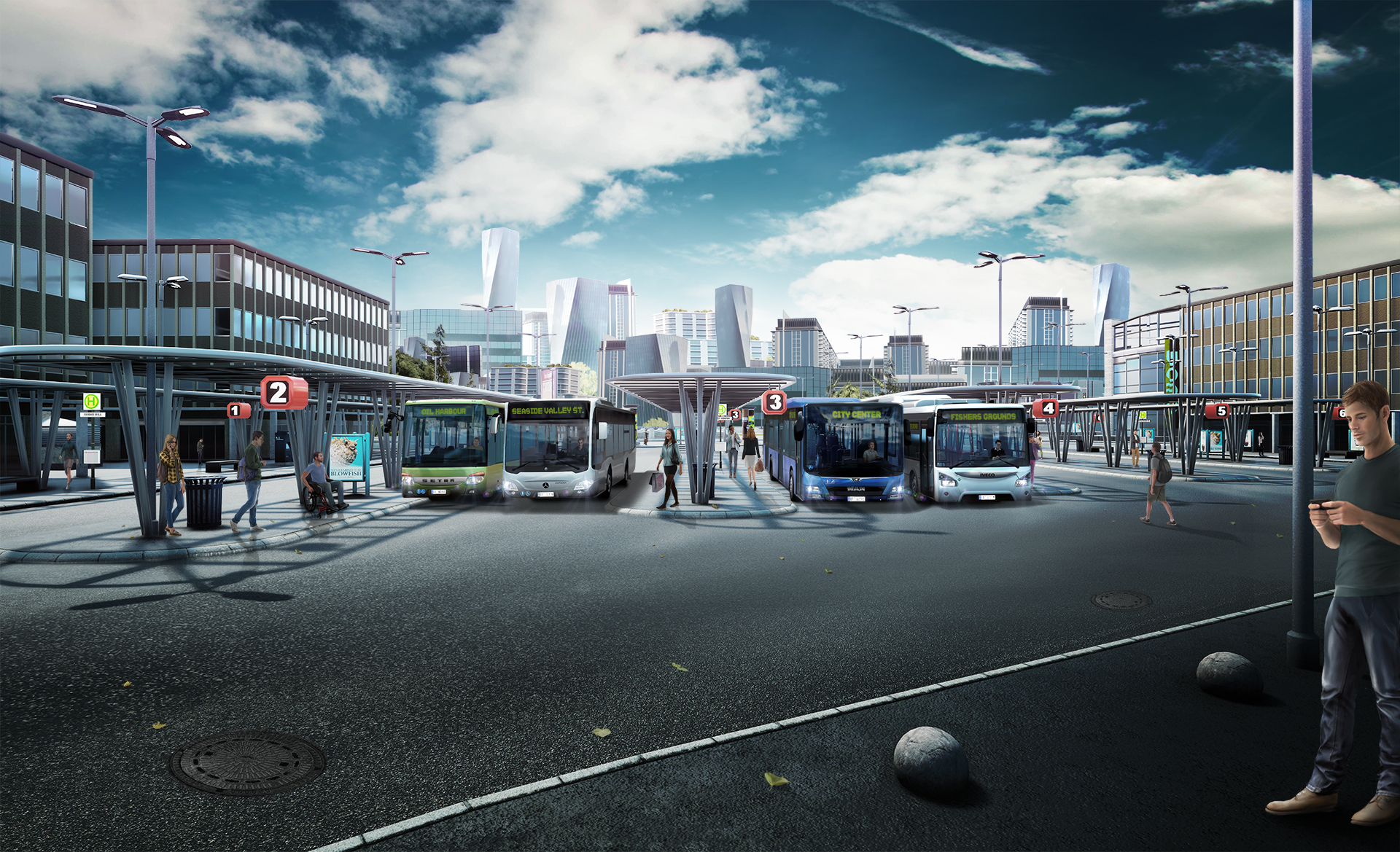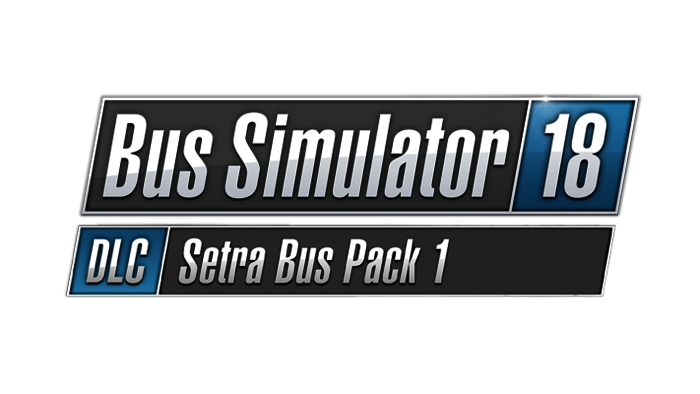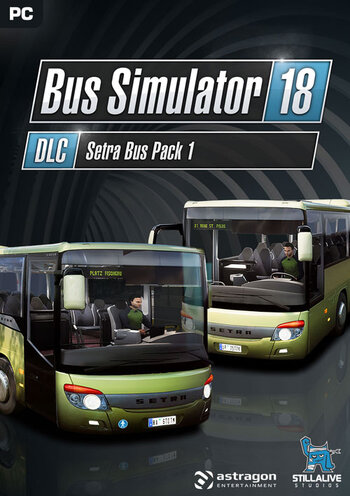 Bus Simulator 18 - Setra Bus Pack 1
Please choose a platform:
Bus Simulator 18 - Setra Bus Pack 1
BEFORE YOU BUY: PLEASE NOTE THAT THIS IS AN EXPANSION PACK. IT REQUIRES THE FULL GAME OF BUS SIMULATOR 18! Before you buy: Please note that the purchased product will contain a Steam-key. After the purchase you will receive the key with all needed instructions via e-mail.
Attention all Seaside Valley bus drivers! Do you want to upgrade your fleet – preferably with brand-new buses? Have you been eagerly anticipating new Setra models? Then this is the perfect expansion pack for you!
This Bus Simulator DLC includes two new buses licensed from Setra!
The Setra S 412 UL is a compact overland bus with two doors and a length of 35.43 feet. The 2-axle vehicle impresses with its incredibly small turning circle that makes it ideal for curvy mountain roads and narrow city thoroughfares.
Plus, you can look forward to the Setra S 417 UL business. Measuring 43.96 feet, the modern, 2-axle bus is also an overland bus with two doors and 59 seats and is the longest Setra of its type.
Two faithfully reproduced, officially licensed Setra overland bus models
Setra S 412 UL: Overland bus, 35.43 feet, 2 axles, 2 doors
Setra S 417 UL business: Overland bus, 43.96 feet, 2 axles, 2 doors
Developer: stillalive studios