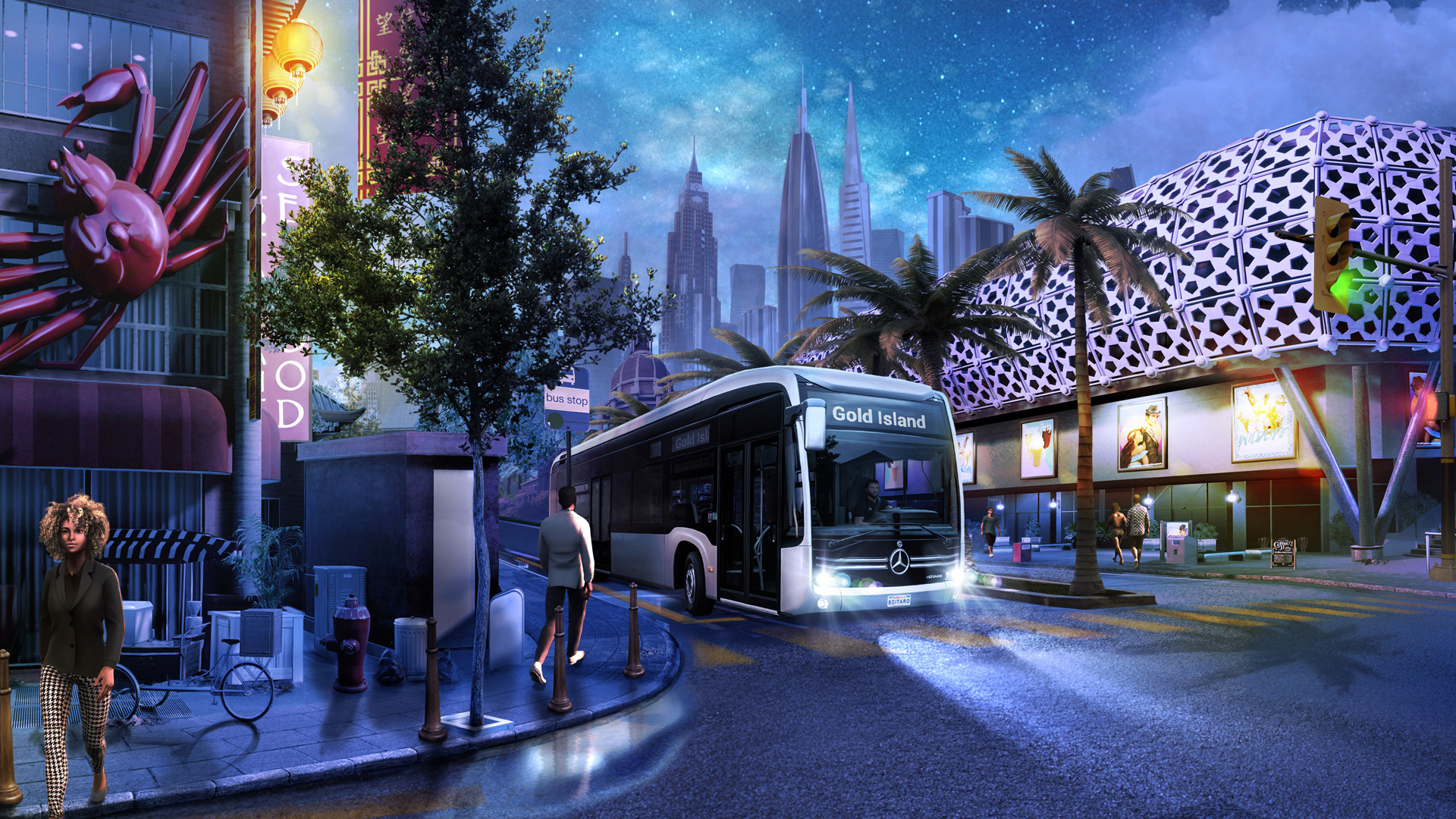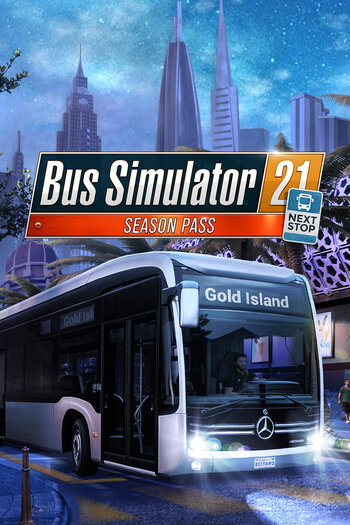 Please choose a platform:
Get the ultimate Bus Simulator 21 Next Stop experience with our new Season Pass. With it you get automatic access to the upcoming paid DLCs including the new Ebusco Bus Pack with 3 new electric buses. You can also look forward to the School Bus Extension, Thomas Built Bus Pack and the Tram Extension. This all in one package gives you an overall discount of more than 40% compared to the single purchase!

The Season Pass contains:
•             Ebusco Bus Pack
•             School Bus Extension
•             Thomas Built Bus Pack
•             Tram Extension
Developer: stillalive studios

© 2023 Published and distributed by astragon Entertainment GmbH. Developed by stillalive studios GmbH. Bus Simulator, Bus Simulator 21, Bus Simulator 21 Next Stop, astragon, astragon Entertainment and its logos are trademarks or registered trademarks of astragon Entertainment GmbH. Ebusco B.V., Ebusco and its buses and logos are (registered) trademarks and are the property of Ebusco B.V. Used under license of BLUE BIRD. © Thomas Built Buses, Inc. Saf-T-Liner ® and Thomas Built Buses ® are registered trademarks of Thomas Built Buses, Inc. All rights reserved. All intellectual property relating to the buses and bus equipment, and associated brands and imagery therefore (including trademarks and/or copyrighted materials) featured in the game are the property of their respective companies. The buses in this game may be different from the actual products in shapes, colours and performance. All rights reserved. All other names, trademarks and logos are property of their respective owners.