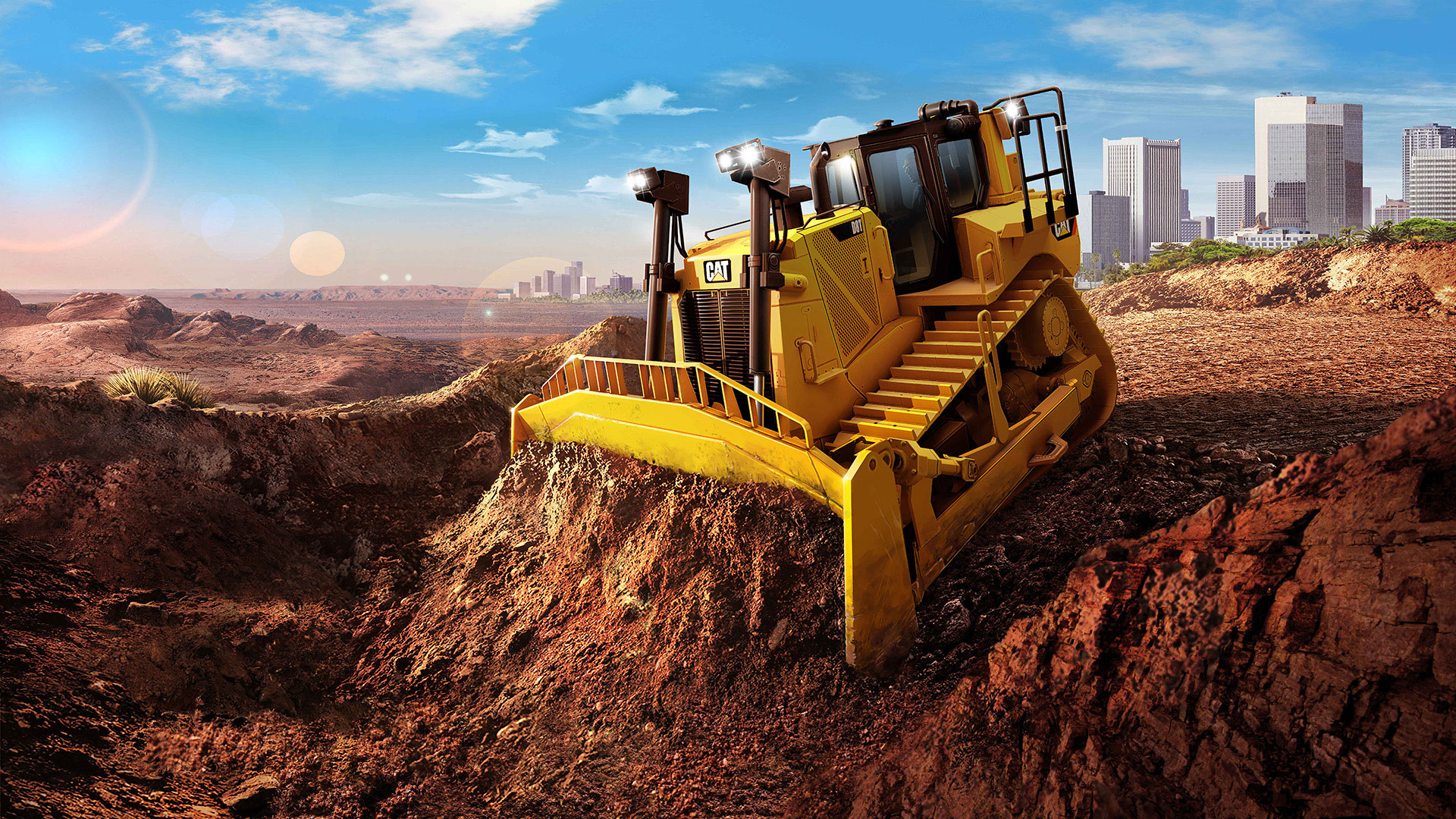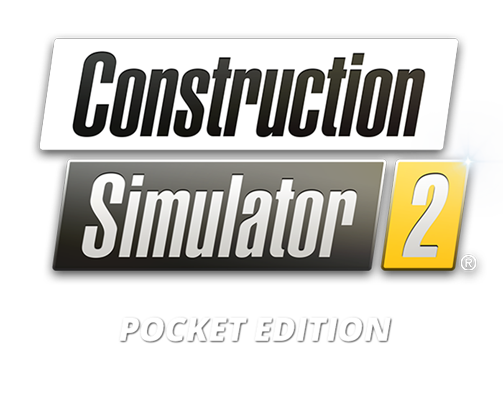 Construction Simulator 2
Please choose a platform:
Please note that the purchased product will contain a Steam-key. After the purchase you will receive the key with all needed instructions via e-mail.

THE MOBILE HIT - NOW FOR YOUR XBOX ONE

The mobile hit Construction Simulator 2, available now for your Xbox One! Use your Xbox Wireless Controller, earn achievements, and explore Westside Plain like never before thanks to the graphics, optimized for the Xbox One.

AN EXTENSIVE FLEET WITH OVER 40 VEHICLES AND MACHINES

Original, licensed vehicles and machines from Caterpillar, Liebherr, Palfinger, Bell Equipment, STILL, ATLAS, Mack Trucks, MEILLER Kipper, and Kenworth. Operate CAT's D8T crawler tractor, 430F2 backhoe or 745C dump truck, Palfinger's PK 27002 SH loading crane, Liebherr's 81K tower crane and LTM 1300 mobile crane, ATLAS' L310 wheel loader and Bell Equipment's B45E dump truck, as well as the T880 from Kenworth.

OVER 60 DIFFERENT CONSTRUCTION JOBS

Explore Westside Plains and master more than 60 engaging and challenging construction jobs, including repairing crumbly roads, rebuilding a railroad bridge, minor gardening work, building new residences and industrial halls, as well as transporting goods and machines, constructing new apartment buildings, mending canals, and much more.

YOUR OWN CONSTRUCTION COMPANY

Once you have started your own company, you can start exploring new regions in Westside Plains bit by bit, and accept ever-larger and more lucrative construction jobs in the open world of Construction Simulator 2 US – Console Edition.

INCLUDES ROAD CONSTRUCTION AND REPAIR

For the first time ever on a console, you can carry out road construction and repair roads in poor condition in Construction Simulator 2 US – Console Edition. Experience the game from a new angle with purpose-built machines from Caterpillar and enjoy an even more varied day at work on the construction site.
Xbox One, Xbox One S or Xbox One X system
©2018 astragon Entertainment GmbH. © 2018 weltenbauer. Software Entwicklung GmbH. Published and distributed by astragon Entertainment GmbH. Construction Simulator, astragon, astragon Entertainment and its logos are trademarks or registered trademarks of astragon Entertainment GmbH. weltenbauer., weltenbauer. Software Entwicklung GmbH and its logos are trademarks or registered trademarks of weltenbauer. Developed with the kind support of Caterpillar, Liebherr, Bell, Palfinger, ATLAS, Mack Trucks, MEILLER Kipper, Kenworth Truck Company and STILL. The Mack Trademarks and Bulldog Hood Ornament are registered rights of the AB Volvo Group and are used pursuant to a license. KENWORTH and KW & Design Trademarks licensed by PACCAR Inc, Bellevue, Washington, U.S.A. ©2018 Caterpillar. CAT, CATERPILLAR, their respective logos, "Caterpillar Yellow," the "Power Edge" trade dress as well as corporate and product identity used herein, are trademarks of Caterpillar and may not be used without permission. www.cat.com / www.caterpillar.com astragon Entertainment GmbH a licensee of Caterpillar Inc. All other intellectual property relating to the construction equipment, associated brands and imagery (including trademarks and/or copyrighted materials) featured in the game are therefore the property of their respective companies.