We appointed three employees as new Head-Ofs. Tim Plöger, previous Head of Producing is the new Head of Project Management, a department which was established in March. The vacant Head of the Producing department will be taken over by long-time employee and current Senior Lead Producer Ben Wolf. In addition, Jingyi Guo is promoted to Head of Controlling.
For a little over a year now, we have belonged to the British Team17 Group PLC. In order to maintain the successful course of recent years, we have been strengthened in various areas. With Jingyi Guo, we have gained an employee who has many years of experience in the field of financial controlling in different industries. As the new Head of Controlling, Jingyi Guo will further expand and strengthen the department and the team.
Since first of March, the former Senior Lead Producer Ben Wolf is the new Head of Producing. He joined the company in 2015 and is a long-term team member of astragons producing department. Over the last years, he gained a professional expertise in simulation games and successfully managed simulation brands such as Construction Simulator and Police Simulator. Ben Wolf will now work with his seven team members on astragon Entertainment´s simulation brands, including Construction Simulator, Firefighting Simulator, Bus Simulator, Police Simulator and Railroads Online.
Ben Wolf takes over the position from Tim Plöger, who is setting up a new department as Head of Project Management with immediate effect. In his new position, Tim is now responsible for the internal coordination and planning of astragon Entertainment´s projects. Tim Plöger will be supported by Toby Fälschle, who has already worked as Product Manager at astragon.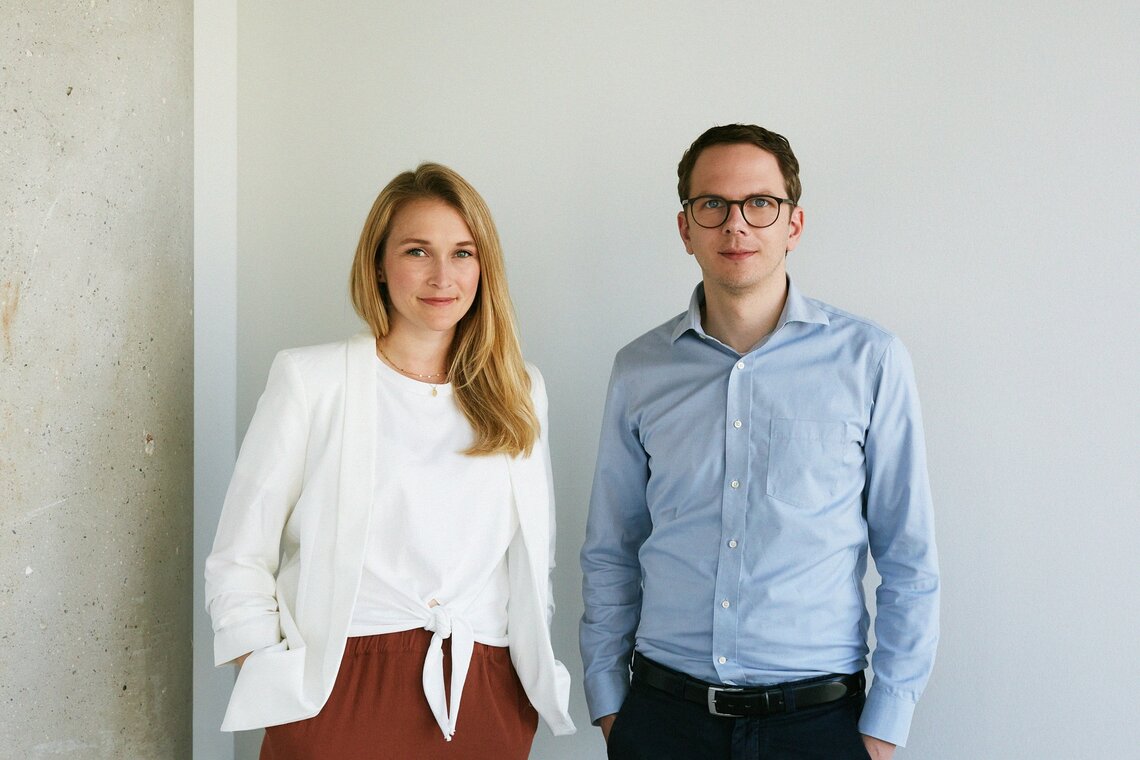 CO-CEO Tim Schmitz comments on the change as follows: "In the last few years, the number of projects grew continuously. A high demand for quality, additional platforms as well as the constantly changing market requirements lead internally and externally to more and more planning-relevant dependencies and an increased need for coordination. To cope with this development, we have introduced the new Project Management department. Responsible for this is Tim Plöger a long-time employee who knows us as a company and has gained a lot of trust and experience in development and project management over the past 20 years."
"We are very pleased that long-time and experienced employees are helping to further develop and grow further in astragon Entertainment in the coming years", continued Julia Pfiffer, CO-CEO of astragon Entertainment. "With Jingyi, we have gained a very experienced employee who has helped us enormously with her expertise over the past months and has mastered the new tasks that came with the takeover."