Jochen Langenbach becomes Head of Marketing
During the last few months, we were already happy to welcome several new creative minds into various departments and positions. The Dusseldorf-based company is now continuing its growth by filling another key position: Jochen Langenbach is taking over the position of Head of Marketing with immediate effect. In close cooperation with our Head of Public Relations Daniella Wallau and our Marketing & Communications team, consisting of experts in the fields of marketing, public relations, social media and community management, he will be responsible for marketing the company and its products through all available channels and platforms.
Jochen Langenbach, who most recently worked on the agency side as a team leader in the Cologne tech team at fischerAppelt, relations, has been closely connected to the games industry for a long time. From February 2005 to June 2013, he was responsible for press work and marketing at the German THQ Inc. branch in Krefeld, initially as PR Manager and later as Head of Marketing & Public Relations. Further positions in the industry followed, including as Public Relations Manager at ASUS Germany and Director Sales Strategy & Creative Services at ESL - Turtle Entertainment. Langenbach also oversaw numerous international projects as an independent consultant. He has also been a volunteer jury member of the German Developer Awards since 2016.
"I am very happy to be now part of the fantastic team at astragon Entertainment. It is impressive to see how the company has moved forward consistently but sustainably and with a firm eye on the future in the recent years! I am all the more looking forward to the tasks and opportunities that will come my way in my new role at astragon, " said Jochen Langenbach.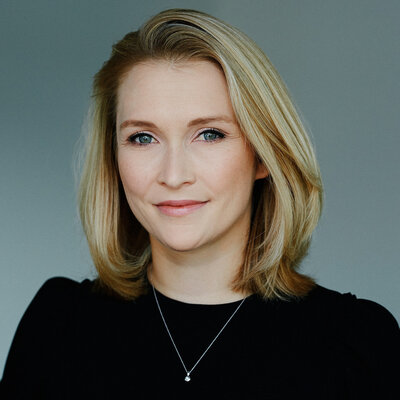 Julia Pfiffer, CEO astragon Entertainment adds: "It is a great pleasure to welcome Jochen as an experienced expert to our team, whose focus - in interaction with our other communication fields - will initially lie on expanding the international brand awareness of our own IPs."