Even in this ongoing COVID-19 crisis, we continue to grow by investing in young talents. Over the past months, the astragon team was able to welcome several new employees. The new team members working on both, in-house developments, and various licensed titles.
New home office possibilities and flexible working hours as well as fully virtual onboarding sessions were introduced to make sure that every new team member would have the best possible start in their new position at astragon Entertainment. In very much the same way, numerous interns were also able to complete their internship during this period and were able to receive a comprehensive first impression of their potential future games industry jobs despite the necessity for home office and digital meetings in this global crisis.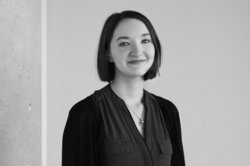 Barbara Gerbracht initially completed such an internship in astragon Entertainment's marketing department from June to August 2018 and continued working alongside her marketing colleagues as a temporary employee while finishing her studies in business administration. In January 2021, Gerbracht became a permanent employee of the marketing team. She supports the marketing of astragon's in-house productions such as the Bus Simulator or Firefighting Simulator.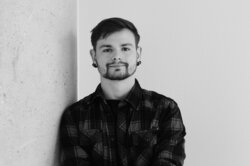 Toby Fälschle studied Game Design at the Mediadesign Hochschule in Dusseldorf/Germany. He was introduced first to the product management department in 2019, where he worked as an intern and later as part-time assistant. Most recently, he was employed in the role of producer at the developer studio Z-Software in Dortmund, where he gained further experience in the fields of project management and development. On January 1, 2021, he returned to astragon's product management team as Product Management Assistant.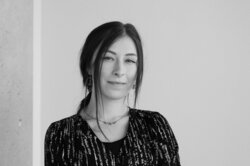 Likewise, the producing team will be expanded. Roxane Dürrmann started as an intern at astragon Entertainment. While she finished her Bachelor in Game Design at the Mediadesign Hochschule in Düsseldorf, Roxane Dürrmann already worked as a temporary employee in the Producing department. Since April 01, she is a permanent employee of astragon Entertainment.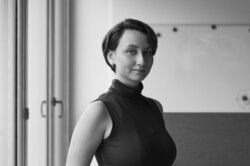 Also new to the astragon team is Karina Klein, who initially completed an internship in the graphics department in 2020. Afterwards, she continued to support the department as a temporary employee. With the completion of her Bachelor's degree in Game Design at Mediadesign Hochschule in Düsseldorf on April 15, 2021, Karina Klein is now expanding the graphics department as Assistant Graphic Design.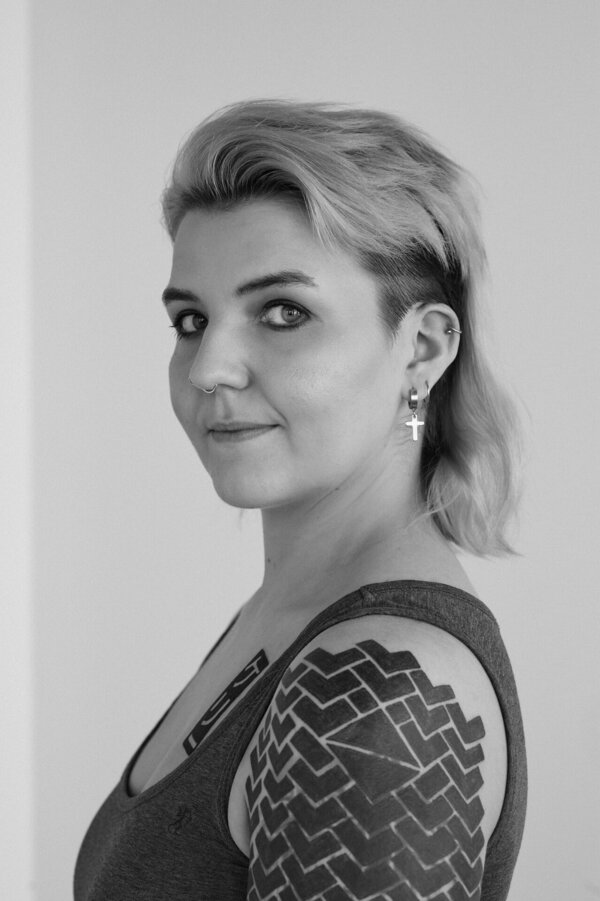 Since September 2020, Kira Matysiak has been expanding astragon Entertainment's asset creation team. After completing her Bachelor's degree in Game Design at the Mediadesign Hochschule in Duesseldorf, Kira gained some first work experience as a marketing graphic designer and visual artist at DACS Laboratories. As a junior visual artist, she now works on the creation of video material, which will be used for trailers and video clips.