The German development studio Independent Arts Software GmbH is with immediate effect part of astragon Entertainment GmbH, a subsidiary of Team17 Group PLC. With the acquisition of the development studio, astragon Entertainment strengthens the development of its owned simulation brands and gains an experienced partner to accelerate our plan for new simulation IP.
Independent Arts Software will be a great addition to help strengthen astragon's own IP production as a 100% owned studio. Over numerous years, astragon has successfully collaborated with Independent Arts on various projects and having formed a strong relationship between both sides sees this as a natural progression.

Independent Arts Software has been developing commercial video games for over 30 years, making it one of the oldest and most traditional German development studios. Independent Arts produces titles of various genres for different platforms. The studio has decades of experience and expertise through its own development projects and porting, but strong creative contribution as well as excellent management. The company was founded in 1990 by Holger Kuchling, who is and will remain as CEO of the studio. The team consists of 39 employees.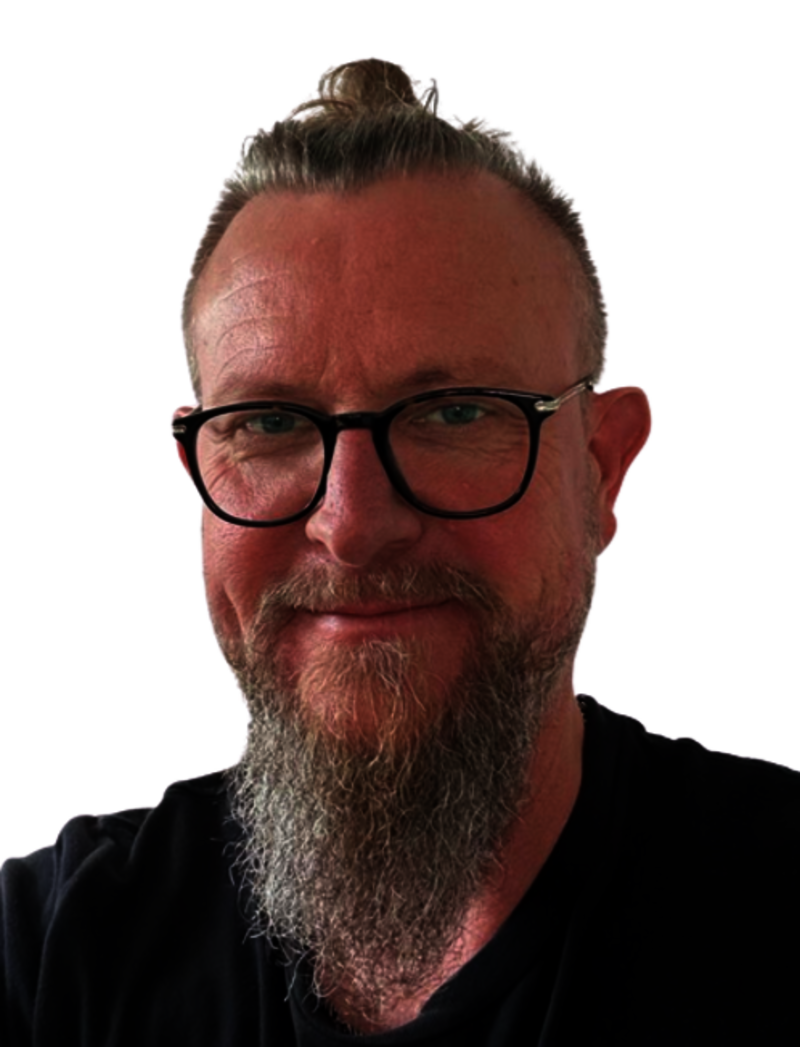 Holger Kuchling, CEO Independent Arts Software: "I am very happy about the even closer collaboration with astragon Entertainment and the opportunity to expand the studio in terms of personnel and structure in order to implement further projects and develop business strategies in the future. With Independent Arts, we are pleased to be able to deepen our long-standing collaboration with an established partner in the industry on another level and welcome becoming part of the astragon family."

Comment from astragon Entertainment Co-CEOs Julia Pfiffer and Tim Schmitz.
"Through the multitude of collaborations, development projects and creative in-house performance Independent Arts is a proven and trusted partner for astragon and is the right choice to help the business further expand the development of existing and new own IP working simulation titles as well as diversify the portfolio of in-house productions across multiple platforms. We are very pleased to strengthen this strategically important area for astragon with Holger and his team and look forward to sharing our future collaborations."