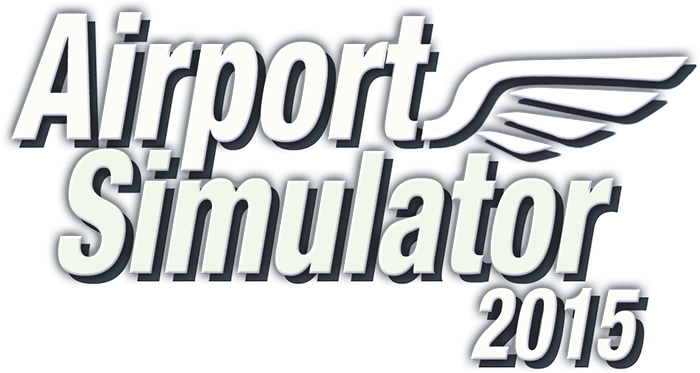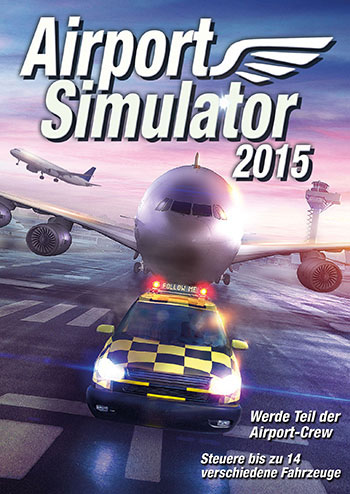 Please choose a platform:
Achievements
Single-Player
Please note that the purchased product will contain a Steam-key. After the purchase you will receive the key with all needed instructions via e-mail.
Step into the shoes of an airport employee in Airport Simulator 2015. Experience exciting and varied tasks in the field of aircraft handling at a major international airport and take control of high-powered aircraft tractors, de-icing vehicles, and many more! Airport Simulator 2015 features a total of five popular aircraft types and 14 different vehicles, offering a huge range of different tasks on the apron and taxiway.

These tasks need to be done, come rain or shine, day and night. Keep in mind that even the slightest delay in flight operations will cost you cold, hard cash. Make sure that planes are refueled and boarded while also taking care of catering and baggage and cargo transport. Navigate airplanes to their parking positions with the aid of the follow-me car and get behind the wheel of the shuttle bus to transport passengers. Guide the ground power unit to the required position, prepare the passenger stair truck or jet bridge, and much more. When the weather starts to get cold, your skills in ice and snow removal will be put to the test. Airport Simulator 2015 also features an entire fleet of vehicles.

If your vehicles reach the limits of what they can do, you can improve them with various upgrades in the vehicle hangar. This is the only way to stay on top of the ever-growing demands and time pressures of aircraft operations, all while unlocking numerous achievements using just a bit of skill.
The continuation of the exciting airport management and aircraft handling simulation series
Huge, open-world airport grounds with runways and landing strips, a vehicle hangar, and access to the tower
A total of 14 controllable vehicles and machines, including a shuttle bus, passenger stair truck, jet bridge, pushback truck, catering truck, cargo loader, cargo transporter, refueler, de-icing vehicle, ground power unit, follow-me car, and three different snowplows
The dynamic mission system offers countless exciting tasks on the apron and taxiway
A total of five different types of aircraft
Realistic air and road traffic (including aircraft takeoffs and landings)
Various achievements and the option to upgrade vehicles and machinery
Diverse weather conditions such as snow, rain, and sunshine, as well as day and night cycles
A realistic soundscape, including radio communications
MINIMUM:

OS: Windows: Vista/7/8
Processor: AMD/Intel Dual-Core-processor running at 2.8 GHz (Intel Core i5-3570K or AMD Phenom II X3 720 or newer architectures)
Memory: 4 GB RAM
Graphics: DirectX 9.0x compatible ATI/NVIDIA graphics card with min. 1 GB VRAM (ATI Radeon HD4870 or NVIDIA GeForce GTX 660 equivalent or better)
DirectX: Version 9.0
Storage: 2 GB available space
Sound Card: DirectX 9.0c compatible sound card
Additional Notes: Mouse and keyboard
© 2016 astragon Sales & Services GmbH © 2016 Link Solutions Ltd.