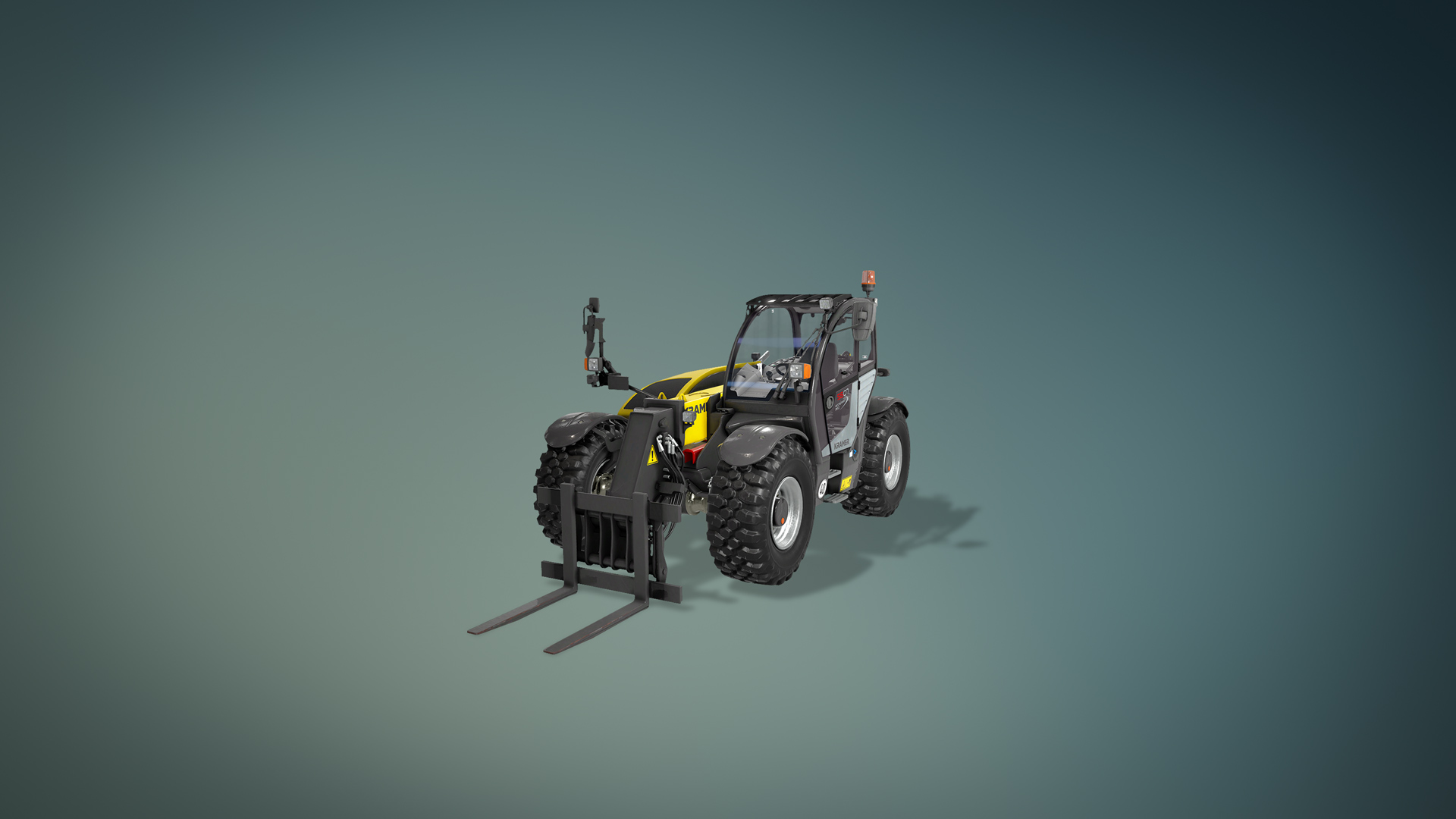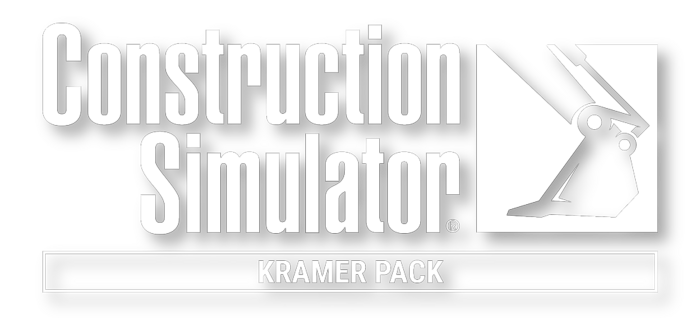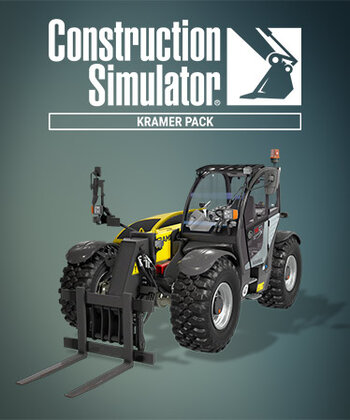 BEFORE YOU BUY: PLEASE NOTE THAT THIS IS AN EXPANSION PACK. IT REQUIRES THE FULL GAME OF CONSTRUCTION SIMULATOR! Please note that the purchased product will contain a Steam-key. After the purchase you will receive the key with all needed instructions via e-mail.

Kramer包通过三款全新机器扩展了你的选择,为你提供更多选项来处理你的建筑合约!Kramer 5507是《建筑模拟器》中首款伸缩式装载机,可让你更灵活地移动和整理货物托盘。Kramer 5035是一款紧凑型轮式装载机,适用于狭小区域,而Kramer 8155则专为大型建筑工地量身定制。

Manufactured under licence of Kramer-Werke GmbH.