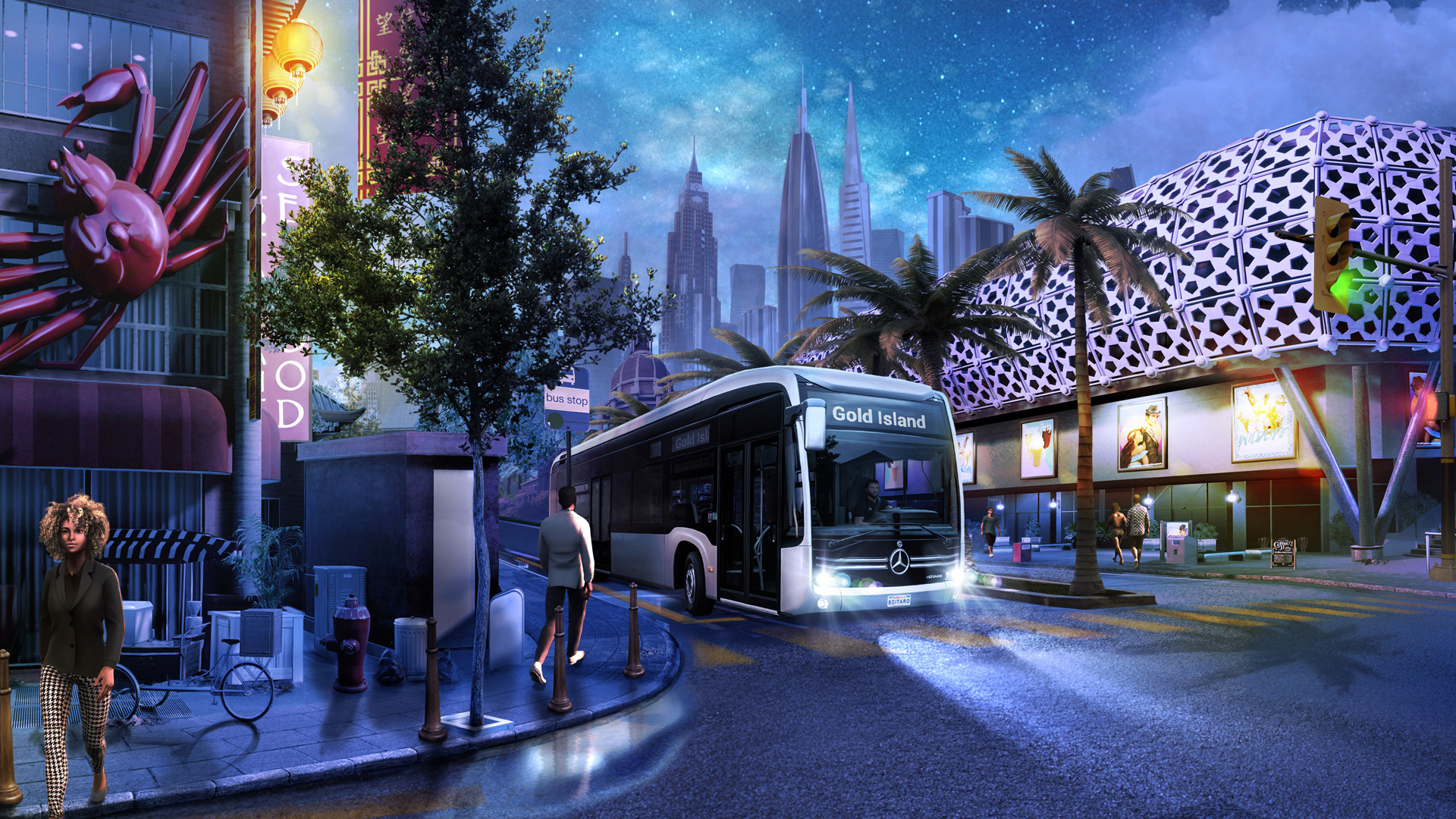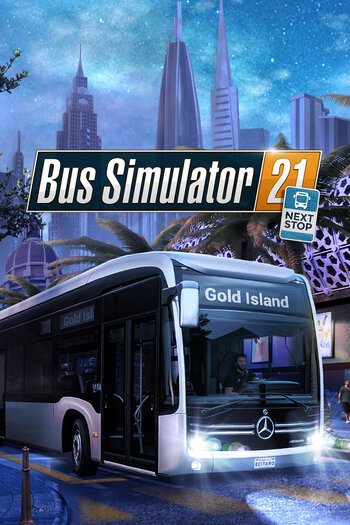 Achievements
Online Multi-Player
Single-Player
Full Controller support
In-App Purchases
Online Co-op
Buy the Standard Edition today and get a free upgrade to the Next Stop Edition coming May 23rd, 2023.
抵达你的车站:《Bus Simulator 21 Next Stop》来了!本次全面更新,你将获得大量游戏改进和全新的游戏模式。职业生涯模式结合了沙盒模式与活动经济体系。你从游戏一开始就能够从所有巴士停靠站和巴士型号中进行选择,而不必通过完成任务来一点一点地解锁所有内容。除了Next Stop更新之外,免费的官方地图扩展DLC也即将登陆Steam。敬请期待进入北美地图"天使海岸"的北部新区域。立即获取免费DLC并扩展你的游戏玩法!

重大更新为游戏带来全新的职业生涯模式
错误修复和游戏改进让游戏更加流畅
Next Stop将推出一个可选的免费地图扩展DLC,其中包括众多新任务,供拥有主游戏的所有玩家畅玩 - 马上在Steam上获取吧!
© 2023 Published and distributed by astragon Entertainment GmbH. Developed by stillalive studios GmbH. Bus Simulator, Bus Simulator 21, astragon, astragon Entertainment and its logos are trademarks or registered trademarks of astragon Entertainment GmbH. All intellectual property relating to the buses and bus equipment, and associated brands and imagery therefore (including trademarks and/or copyrighted materials) featured in the game are the property of their respective companies. The buses in this game may be different from the actual products in shapes, colours and performance. All rights reserved. All other names, trademarks and logos are property of their respective owners.