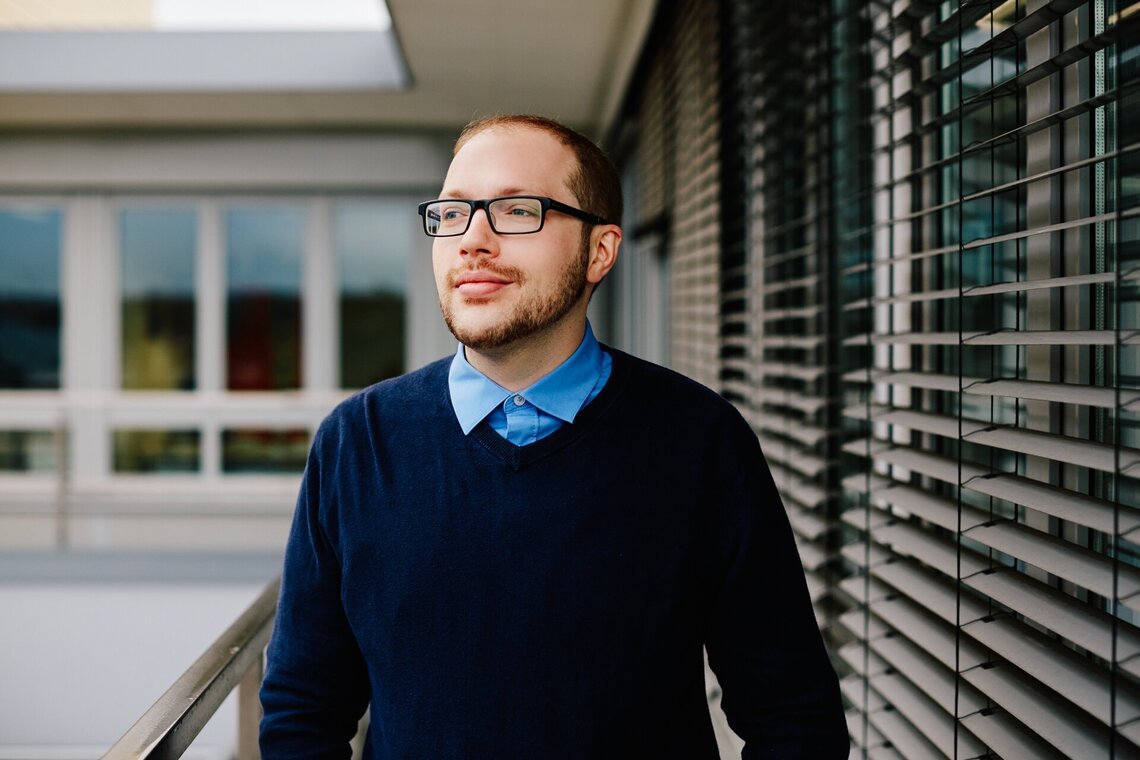 Pierre Friedrichsmeier has been working for astragon Entertainment for 7 years and in the games industry for more than a decade. Next to his role as a marketing manager for different titles in our portfolio, he is also responsible for planning and managing events at our company. This includes smaller events, but also international trade fairs like E3 or PAX East. And of course, also the German games fair Gamescom. At least until the pandemic he also attended these events in person. In early 2020, we as a company celebrated our debut at PAX East in Boston, but while Pierre was in the United States, a virus took hold that changed the event and trade show landscape dramatically – and maybe even for good. These experiences are what Pierre will be talking about today.
For us, gamescom is an important highlight in every employee's calendar, not least because of its close location. For us, the trade fair is one of the last opportunities to show our titles to a large-scale audience before the busy fall and Christmas time. gamescom offers us many possibilities to connect with different groups of people: On the one hand, it gives us as a publisher the rare chance to get in close contact with the community. On the other hand, it is a great place to meet with long-time or new business partners across all departments.
In past years, both of these areas have become increasingly important for us. We broadened our business to become more and more international and gamescom offers a good opportunity to get in contact with people from all over the world. Our booths at the show grew accordingly. Our business booth most recently covered about 150 sqm. We built a whole new booth for gamescom 2019, with a beautiful new design and quite a lot of functional improvements. This resulted in an all-around pleasant environment for important B2B meetings. With a lounge area, a chill-out area, four meeting rooms, a "cinema", and a total of 15 gaming stations, all departments had various options to present our new game highlights to their contacts. In addition, our booth in the entertainment area also became steadily more important, which can be seen in its growing size. In 2016, we still had 8 gaming stations on 100sqm. The 2017 booth already offered 12 stations on 150sqm. That year, German Chancellor Angela Merkel was also a guest at the booth. One year later, we already had two booths in the entertainment area: With a total of 300sqm, 25 gaming stations and a 40-ton truck, we showcased - together with our partner SCS Software - the largest booth space in the history of the company. We were able to beat this personal record once more right the following year with almost 35 gaming stations, an e-sports stage for the Farming Simulator League and almost 500sqm booth space. gamescom was a big highlight for us in 2019 as you can imagine, and we were looking forward to returning to Cologne in 2020.
"Then everything changed, and we were forced to rethink"
Then everything changed, and we were forced to rethink. At the beginning of 2020, the Covid-19 pandemic spread rapidly, and it became quickly clear that events would not happen in the near future. And indeed, all trade fairs and events were postponed or cancelled one by one in the following months. This was also the case with gamescom, at least physically, because it was implemented completely virtually, as might be appropriate for a trade fair around a digital medium. A decision that we naturally fully understood, even if we still appreciate the personal contact with our visitors in both the entertainment and B2B sectors. The digital concept seemed to be a coherent one, but we had to change our plans. Of course, fairs had been an important part of our marketing strategies, but these were now being cancelled, and we had to create digital alternatives. Of course, this affected our communication strategies for the titles that were still to be released in 2020 the most.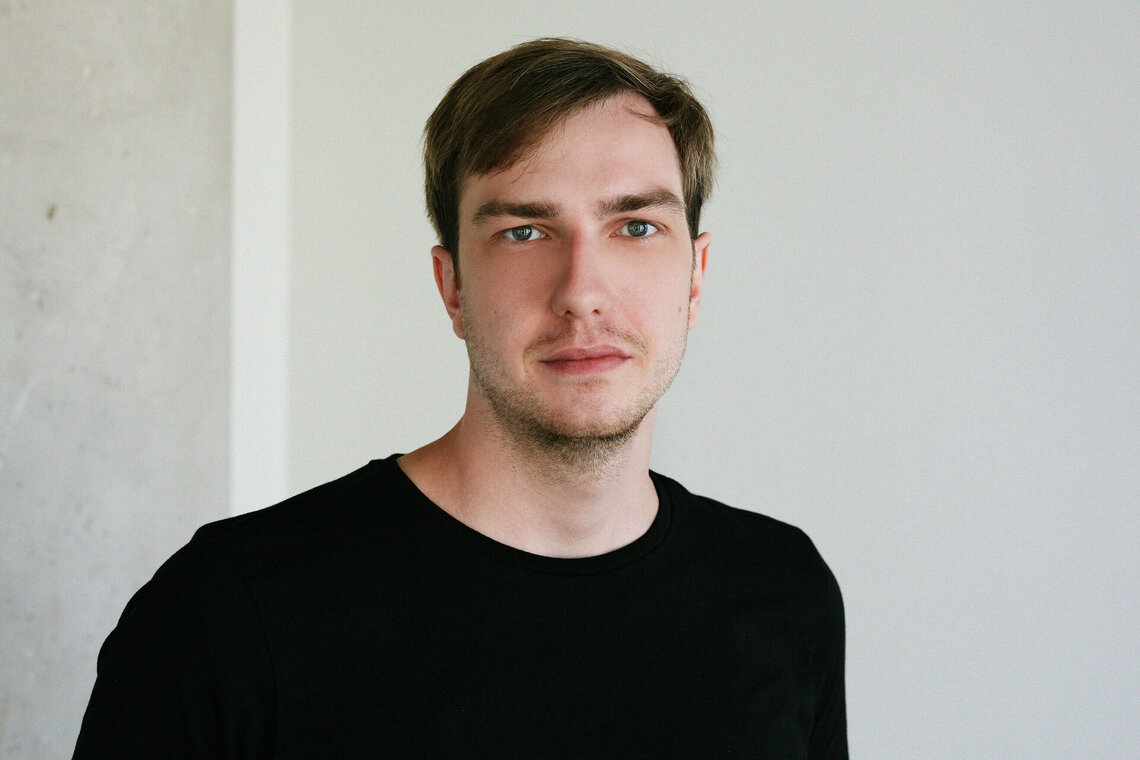 Maik Flade, PR manager of two projects that were to be presented at gamescom 2020, says:
"The trade fair would have been the most important event of the year for us. gamescom, but also other trade fairs, were firmly planned into our communication roadmap. Trade fairs in particular offer many visitors the chance to discover future titles and play them at the same time. The gaming stations in the entertainment area open to the public, and appointments with media representatives would have given us a lot of reach. Once it became clear that this year's fair would only be held digitally, we all had to rethink. Press meetings took place via Discord and we tried to bring our projects closer to the interested public via streams for example on Youtube or Twitch. For many of us, this was a completely new experience, but it was also noticeable that, due to the situation, everyone stuck a little closer together in order to implement all the possibilities and ideas. However, I believe that the experience and knowledge gained will be of great help to us in the future."

The future of trade fairs
The switch to digital trade fairs also affects internal processes. In contrast to the past, where nearly everyone in the company had a part to play at the classic trade fair, there have been significantly fewer colleagues involved in the digital fair. In addition, a lot of things must happen while working from home, via e-mail and calls, and the number of meetings has decreased significantly. In planning, some things have become easier, but also less exciting. Nevertheless, we are trying to provide the best possible gamescom experience via streaming offers these years as well at gamescom 2021. To this end, we are working together with 1Up for the first time. We also offer press presentations via Discord to give media contacts the opportunity to get in touch with the developers.

It is currently impossible to predict what the future of trade fairs and gamescom will look like. Hybrid trade fairs could become the standard which let you combine the best of both worlds, digital and physical. However, we all hope that things will have calmed down in 2022, so that we can have personal contact with our partners and the community once again.